Cross Country Team Finishes Strong!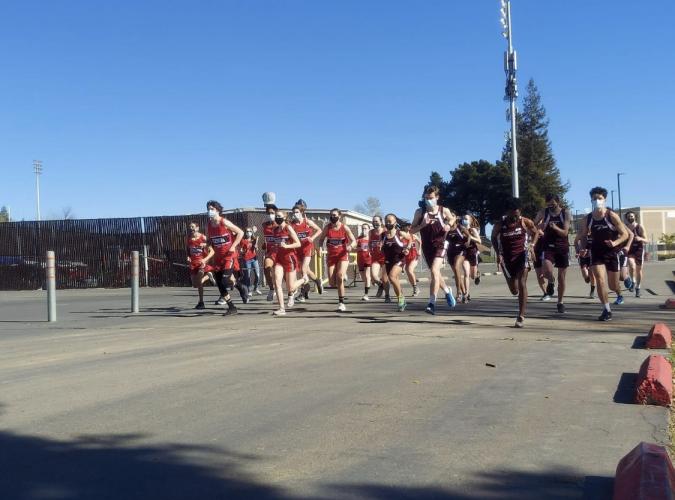 We have some exciting news about the West Campus Cross Country team! Even during the pandemic, our Warriors have been going strong:
The boys team captured their third consecutive league title, with a perfect 5-0 season.
Tom Cordero, Godebo Chapman, Brandon Moreno, and Seth Wedel earned All-League.
The two-time defending girls team finished second in the league to a strong Cordova team.
Katelyn Wong was the highest point-getter in the league (for both boys and girls).
Katelyn, Monica Jassal, and Lucy Cress earned All-League.
Congratulations to our amazing student-athletes, as well as their coaches and families! We are in awe of your accomplishments and are so proud of you!