Welcome
The mission of West Campus High School is to provide a safe and supportive school environment that fosters social and emotional well-being; presents students with a challenging curriculum focused on college and career readiness; and promotes the development of lifelong learners and contributing citizens. We are a small, public college-preparatory high school serving academically motivated students who reside in the culturally and economically diverse neighborhoods of Sacramento.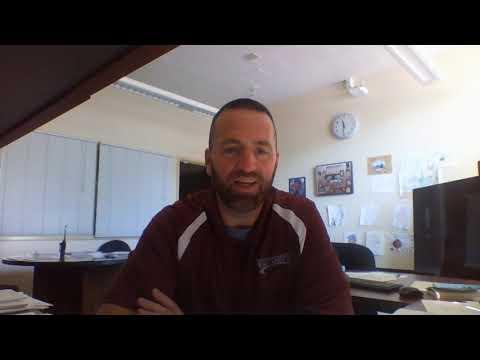 Hello West Campus Families,
We have begun distance learning as of Monday, April 13, 2020. This will take a different look in different classes. Many teachers have implemented Google Classroom, while some are using Edmodo. If you need a code for your class please click here.