Welcome, Dr. Versher, New Vice Principal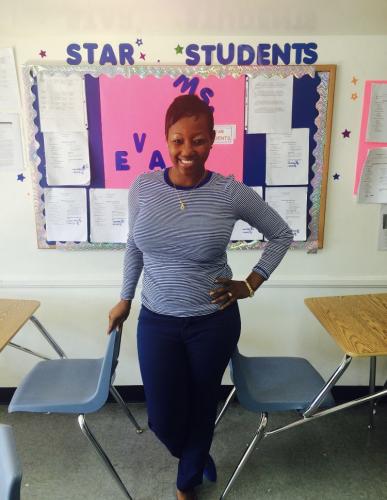 Dr. Elysse Versher is very excited to join the West Campus High School community. For the past two years, she was the Vice Principal of an urban charter school in Richmond, California, and oversaw the administration of all College Board Exams, dances, athletics, and supervision.
Previously, she taught AP English Literature & Language in Compton, California, and 10th and 12th grade English at a private school in Hayward, California. Dr. Versher was also an Assistant Professor at Mills College and Merritt College, and is honored to serve on multiple dissertation committees throughout the country as a content expert in the field of restorative justice, urban leadership, and qualitative methodology.
A proud UC Davis alumna, she hopes her daughter (age 6) and son (age 2) join the Aggie Kingdom in the future. In her spare time, Dr. Versher enjoys boxing, attending track and field events with her husband, and watching her children learn the basics of swim and Taekwondo.