West Campus Recognized for Sending Students to College
Graduates featured in Sacramento Bee video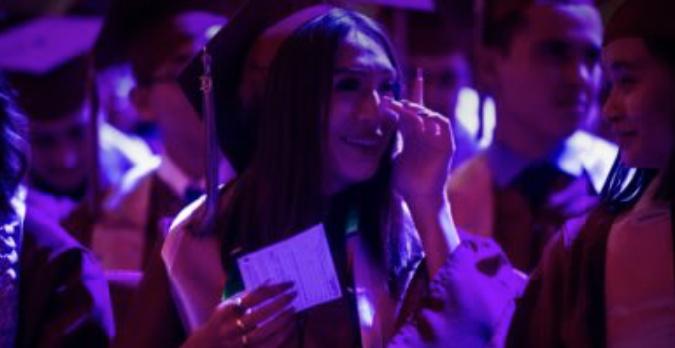 West Campus has been recognized as one of the Sacramento area schools that send the most graduates to college.
"Not surprisingly, schools located in wealthier areas are much more likely to send a higher proportion of graduates to college… But some schools in economically disadvantaged areas punch above their weight, particularly Sacramento Charter High and West Campus, both located in South Sacramento."
See the data for yourself in this Sacramento Bee article (dated Sept. 11, 2019) and be sure to watch the video, which features five of our graduates from the Class of 2019! GO WARRIORS!