West Campus Swimmer Named Scholastic All American
Congratulations, Lucy Huang!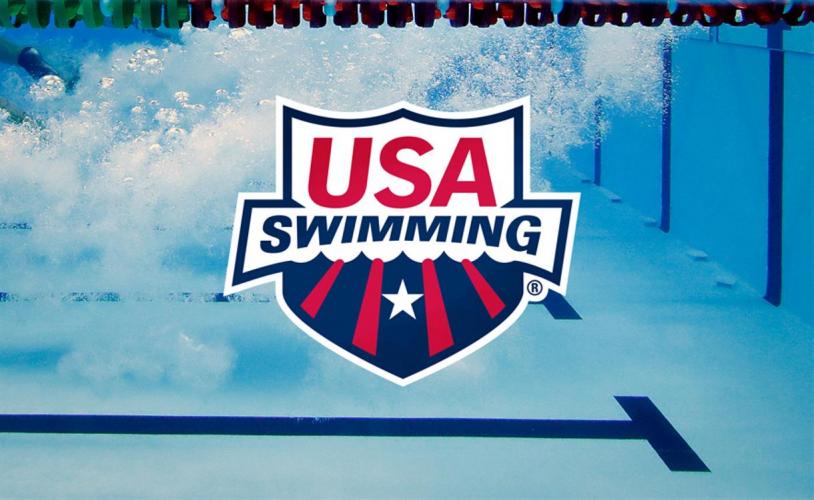 West Campus sophomore Lucy Huang has been selected by USA Swimming to the 2018-19 Scholastic All America Team!
To earn the title of Scholastic All American, Lucy had to meet the 2018 Winter Junior time standards in the pool while maintaining a minimum 3.5 GPA at school.
Balancing sports and academics is no easy task, and we are extremely proud of our scholar-athletes at West Campus. Congratulations to Lucy on this achievement, as well as her coaches and family for their support.