Reminder: Lights, Camera, Action!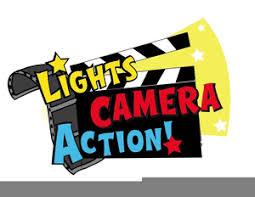 Starting tomorrow, February 1, 2021 with the first day of the second semester, we are asking students to have their cameras on during each class. Teachers will implement the #CameraOn4Community campaign by asking students at the start of each class to turn their camera on for the entire class period.
I have recorded a short video to encourage cameras on. You can access the video here. In this video I also share some norms for screen on behaviors and address some concerns that student may have.
Finally, I am also asking for student volunteers to be ambassadors for the Camera On Campaign. To be an ambassador, you would be willing to develop a video to encourage other students to have their cameras on to develop a sense of school and classroom community.
Looking forward to seeing your face on screen tomorrow so we can continue building stronger connections with one another during distance learning.
Thank you,
John McMeekin, Principal
Items to include in this newsletter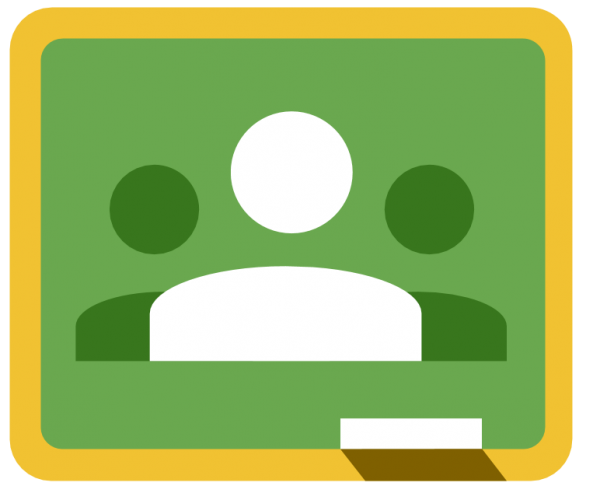 Warriors, congratulations on making it through your first semester of this unprecedented school year!
Please review this Google spreadsheet in order to access second semester codes for Google Classroom. (Not all classes will switch codes for second semester.) You must be logged into your SCUSD email in order to have access to the spreadsheet.
Please reach out to your teacher or counselor if you have any questions.