CANCELED: Open House at Cal Poly SLO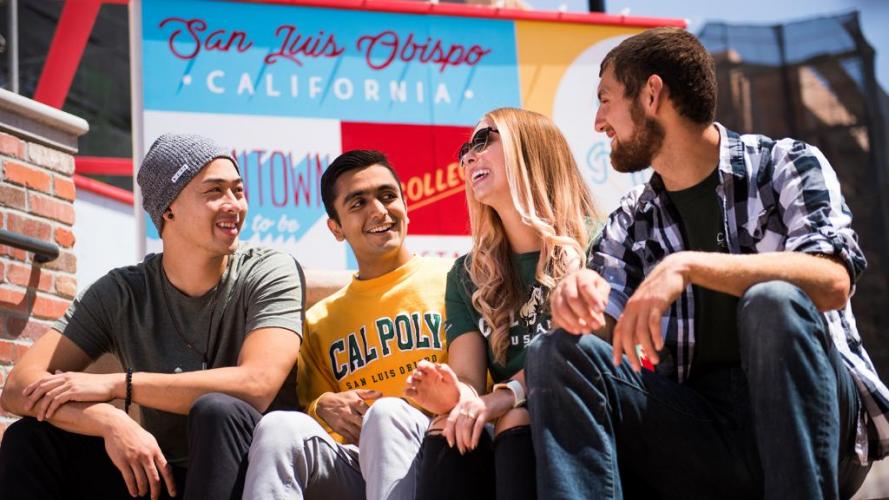 Open House is an annual event showcasing the best that Cal Poly San Luis Obispo has to offer. Thousands of alumni and future Cal Poly students come to explore the campus and see Learn by Doing brought to life.
Click here for more info about Open House.