Cheer Team Zumba-thon Fundraiser 10/26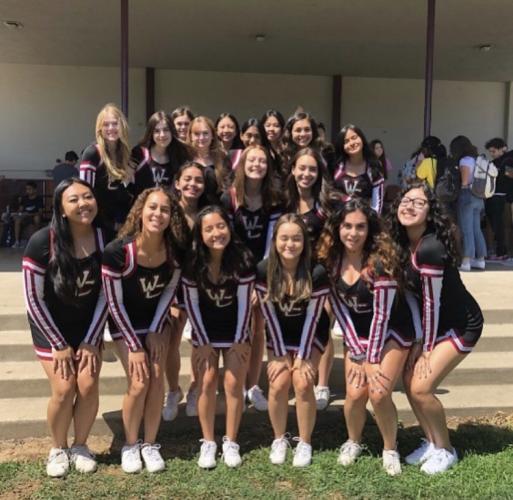 Join West Campus cheerleaders for a 90-minute Zumba-thon fundraiser in the school gym. Tickets are just $10 and can be purchased in advance from a cheerleader or at the door.
Doors open at 9:30AM.
Also, stay tuned for details about the Cheer Team's 3rd Annual Spirit Spectacular — information coming soon!