Ivy League+ College Night
Meet reps on Thursday @ 6PM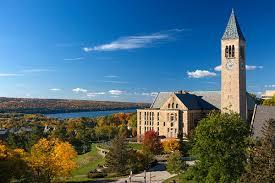 Please note new time: 6:00-8:00PM.
This event is open to ALL grade levels and will explore financial aid, student interviews, admissions, and more.
Representatives from Cornell, Amherst, Bryn Mawr, and Harvard will be in attendance. (Unfortunately, Yale will no longer be able to attend.)
Families, please join us in the cafeteria at 6:00PM for a very informative evening.