Order Caps and Gowns by Sat. 5/23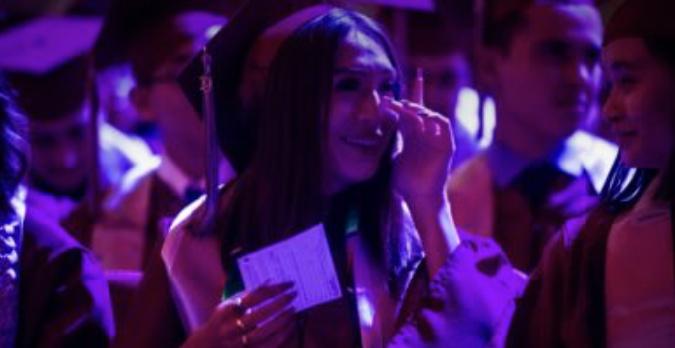 Class of 2020: Absolute last day to order Cap and Gown from Jostens is this Saturday, May 23. Remember pick-up is next Wednesday, May 27.
To order — Go to www.jostensnorcal.com
*****
Hello Class of 2020,
We know this spring is not the end of the year we were expecting. We are still working through figuring out how we are going to handle all the different aspects of the year in this constantly changing environment we find ourselves in. While we know we will do some sort of graduation ceremony, we don't know exactly what that will look like yet. As we figure things out, we will inform you as soon as possible.
Towards that end, we have received a number of questions regarding Announcements and Caps & Gowns.
We will be distributing these items on Wednesday, May 27th via a drive-thru curbside pick-up event in the school parking lot, according to the schedule below:
10:00 AM – 12:00 PM for Last Names A – K
12:00 PM – 2:00 PM for Last Names L – Z
**This will be the only scheduled day for distribution**
Seniors who still need to order a cap, gown & tassel or stole need to do so by Saturday, May 23rd in order to have it available on the Distribution Day: Wednesday, May 27th.
Please place your order online at www.jostensnorcal.com.
Any questions related to announcements or caps & gowns should be directed to Jostens at customerservice@jostensnorcal.com.
**Please respect that this is a drive-thru event and no one will be allowed out of their vehicle for pick-up**
Thank you,
Jostens NorCal