See's Candies Fundraiser
Support the Class of 2022 -- order by Dec. 3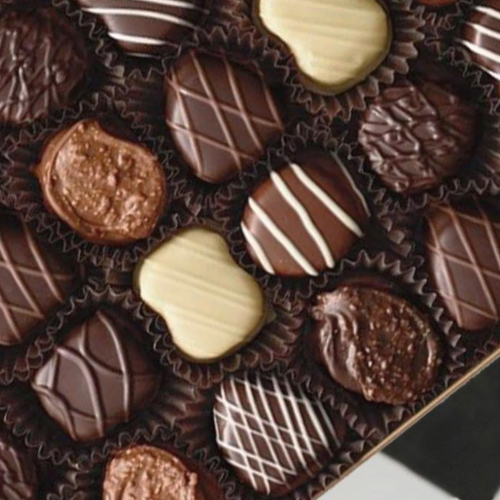 See's Candies make great gifts! Gift cards are available!
The Class of 2022 kindly asks for the West Campus community's support with our fundraiser. Purchasing See's Candies will help us fund our grad night and year-end events as we approach the end of our time as West Campus students.
Please use the link below to access our online storefront for See's Candies. Make sure it says "West Campus High School Storefront" at the top of the page, as well as "Thank you for supporting the West Campus 2022!"
Link: https://www.yumraising.com/secure/westcco_west_campus_100/candy?h=Sha_Bel4881
Online orders are due Friday, December 3rd.
Another way to participate, if you would rather not order online, is to place your order with a West Campus senior and pay by check, made payable to "West Campus c/o 2022." But seniors must submit these orders by Wednesday, December 1st.
THANK YOU for your support and HAPPY HOLIDAYS!