Senior Family Meeting (Feb. 2022)
View the slideshow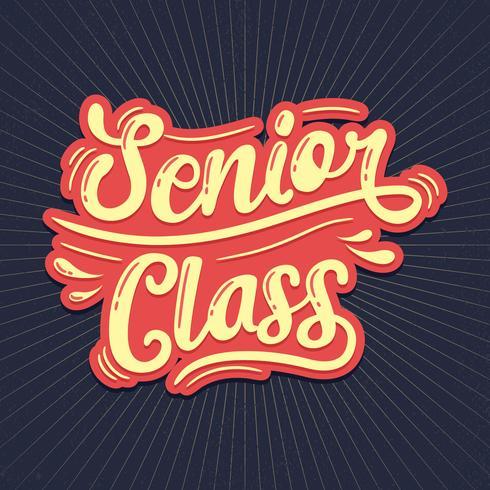 Families of the Class of 2022,
In case you were not able to attend the senior family meeting on Wednesday, February 9th, here's a link to the slideshow. It is full of important information that will help your students get the most out of their remaining time at West Campus, so please take a few minutes to view it.
Thank you to Mrs. Bell and Ms. Fonseca for their work as our Class Advisors!