UC Davis Virtual Events
For help finishing your admission app!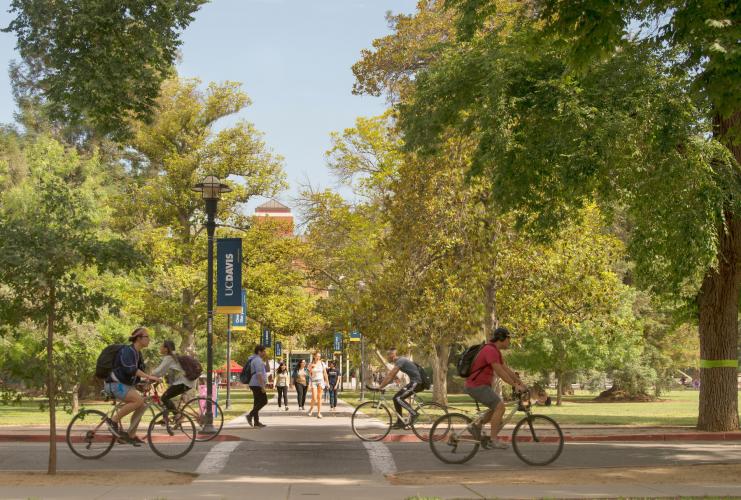 UC Davis is still offering virtual events to help you with your admission application!
For instance, on Thursday 11/18 @ 5pm, there's a session on Tips and Tricks for first-gen students:
Are you the first to attend college in your family? We understand it may be overwhelming and you probably have a million plus questions. Join first-generation admission advisors to help answer any questions you may have during the admission process. This is your time to ask us anything.
On Tuesday 11/23 @ 10am, there's a Study With Us session to help motivate you to finish your app!
And on Monday 11/29 @ 7pm, there's a webinar for last-minute questions!!
Register here for any of the above sessions! GOOD LUCK, Warriors!