Unity Festival & Open House
This Friday 5/20 in back parking lot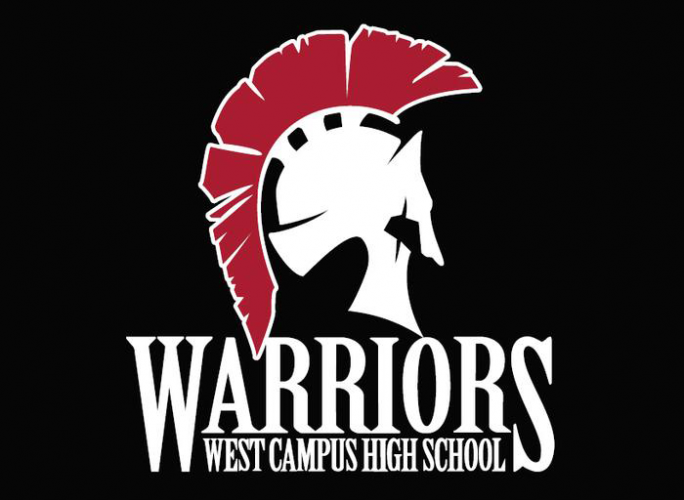 Unity Festival 5:00-8:00pm
Open House 5:00-6:30pm
This Friday will be Open House in collaboration with the West Campus Foundation for Excellence's Unity Festival — a celebration in welcoming families back on campus after over years of virtual events.
This event will be outdoors (so masks are recommended, but not required). The event will be set up in the back parking lot, using the gate between Mark Twain and our Cafeteria as the entrance. Families should plan to park in the front area.
Teachers will be set up in the 70's wing to share information about courses for the upcoming school year. Additionally, teachers have been encouraged to bring exemplars of student work from this school year to show off projects and learning from 2021-2022.
The Foundation will have food items for sale and bouncy houses for entertainment. The Talent Show will perform on the stage to show off our talented student population.
Please plan to join us this Friday. Hope to see you there!
—-
Este viernes habrá jornada de puertas abiertas en colaboración con el Festival de la Unidad de la Fundación para la Excelencia de West Campus, una celebración para dar la bienvenida a las familias de regreso al campus después de años de eventos virtuales.
Este evento será al aire libre (por lo que se recomiendan máscaras, pero no son obligatorias). El evento se instalará en el estacionamiento trasero, usando la puerta entre Mark Twain y nuestra cafetería como entrada. Las familias deben planear estacionarse en el área frontal.
Los maestros se instalarán en el ala 70's para compartir información sobre los cursos para el próximo año escolar. Además, se ha alentado a los maestros a traer ejemplos del trabajo de los estudiantes de este año escolar para mostrar proyectos y aprendizaje de 2021-2022.
La Fundación tendrá artículos de comida a la venta y casas hinchables para el entretenimiento. El espectáculo de talentos se presentará en el escenario para mostrar nuestra población estudiantil talentosa.
Planee unirse a nosotros este viernes. ¡Espero verte allí!