#WarriorStrong Self-Defense Course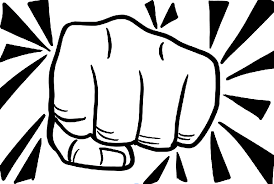 Thank you to everyone who attended the AAPI community forum (video here). At the conclusion of the forum, a West Campus student and parent were inspired to use their passion for Karate to support students with having access to self-defense classes. We are excited to announce the opportunity for all West Campus students to attend a self-defense course taught by certified "Safe in the City" instructors on May 14th, 2021- 3pm-at East Portal Park: 1120 Rodeo Way, Sacramento, CA 95819.
Please sign up (here). A liability and waiver form will be required for participation.
-Go Warriors