2nd Semester Codes for Google Classroom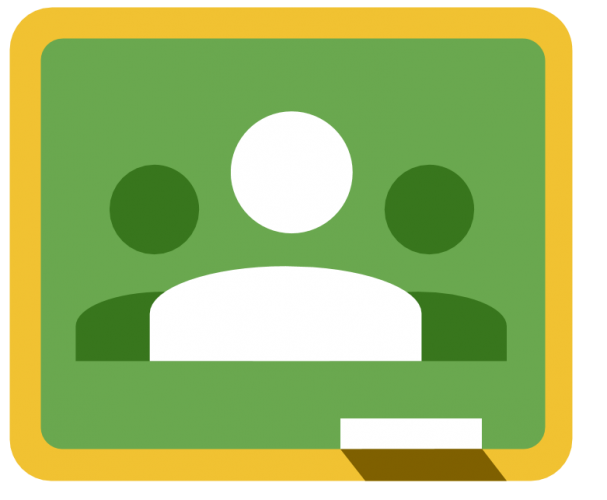 Warriors, congratulations on making it through your first semester of this unprecedented school year!
Please review this Google spreadsheet in order to access second semester codes for Google Classroom. (Not all classes will switch codes for second semester.) You must be logged into your SCUSD email in order to have access to the spreadsheet.
Please reach out to your teacher or counselor if you have any questions.
Your West Campus family is here for you if you need support.