Another Chance to Vote for Gabby Rones
Vote by Wednesday 4/8!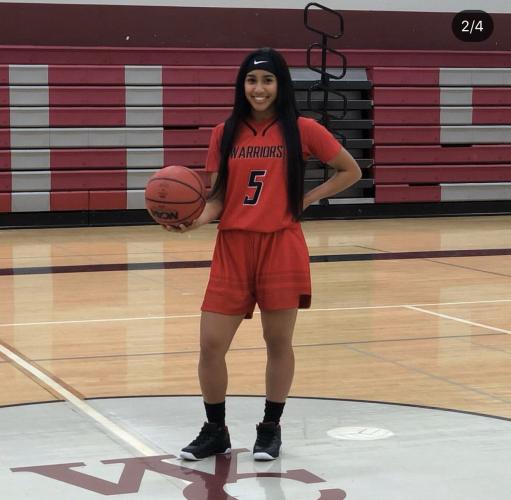 Our West Campus Warrior Gabby Rones was already voted the Sacramento Bee's Girls Basketball Player of the Year, and now she has a chance to win the additional title of SportStars' NorCal Player of the Year!
Click here to vote for Gabby by Wednesday, April 8th! (You can vote every six hours until 11:59pm on April 8th.)
Gabby averaged 17.2 points, 3.8 rebounds and 2.4 assists for the 21-6 Warriors. She completed a stellar four-year varsity career with 1,775 points, 96 wins, and two state titles.
Let's do our best to help our Warrior win this well-deserved title! GO GABBY!!