AP Computer Science Classes Now Open
West Campus students can now enroll and start the AP Computer Science classes.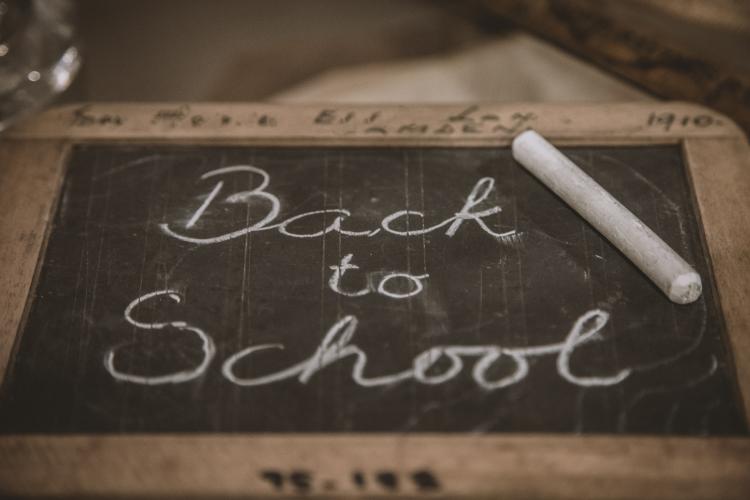 Google Classroom Code to get started and details. o6i5vc4
The class is delivered online through www.projectstem.org.
Learn more about the classes here.
https://projectstem.org/high-school
Two AP Computer Science classes will be available for the 2022-23 school year. AP Computer Science A and AP Computer Science Principles.
Both classes are available to all students at the school.
The classes become available for all WC students starting July 3, even 9th grade students can take one.
It is suggested you get started before school starts, but it isn't a requirement. The enrollment period will close October 1.
Instructions to sign up and get started will be posted here.
You can either take the class as independent study or in one of Mr. Brown's classes.
Images by: Photo by Cookie the Pom on Unsplash