AP Update Update 5/12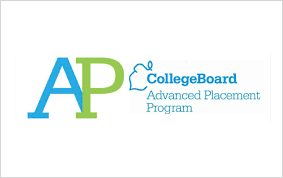 AP App instructions for SCUSD Chromebooks
Dear AP Students,
AP testing is next week! Please review this power point presentation for timely updates and action items.
If you are currently enrolled in AP courses and will test at West Campus, you must retrieve a Chromebook asap.
If you currently have a SCUSD Chromebook, please follow these steps to access the AP App. Pictures are to the right of this post:
1. Restart the Chromebook.
2. Do not sign into your scusd chromebook.
3. Apps should show at the bottom left of the screen.
4. Click on Apps.
5. Under the collegeboard app select AP digital testing or a hyperlink.
6. If you see a hyperlink, select the hyperlink. You will be rerouted to the AP testing app.
7. It shows a hyperlink the first time and then it installs the app so they see 2021 Digital AP Exams.
AP Exam Cancellation Notice or Location Changes
At this time, no further cancellations or testing location changes can be made to the registration order.