Congrats to WCHS Mathletes!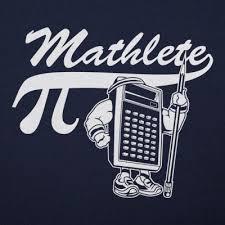 We are so proud to announce that WCHS 2020-2021 Mathletes earned 2nd place out of 24 schools during the February Mathletes Competition. A huge thank you to Mrs. Stoutamore for your leadership and commitment to our mathletes this year. Thank you to the Mathletes competitors for showing resilience, grace, and that undeniable Warrior spirit! We are so proud of you!
Jacob Wren, Andy Zhang, Katelyn Wong, Luke Torre, Zuriel Joven, Leo Hsu, Sabrina Lee, Jack Stoutamore, Owen Sullivan, Samuel McCullough, and Taorui Huang.
Go Warriors!