Google Classroom Join Codes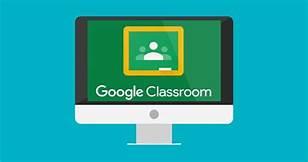 West Campus students, we are so excited to embark on this new journey with you! Please access your Google Classroom join codes here.
Select a tab at the bottom of the sheet in order to move from one subject to another, e.g., English, Science, Math, VAPA (for music and art). Please note that Engineering courses are listed on the Math page.

Then search for the teacher's name and locate your code.
Please remember that in order to access a teacher's Google Classroom, students must join from their SCUSD email account.
To support online safety, the Google join codes will be removed from this website this week.
If you have trouble joining a Google Classroom, feel free to directly contact your teacher. Their email addresses are listed in the faculty directory on this website.
Thank You,
West Campus Administration