Parent Video: Info Meeting with Counselors, 11th & 12th grades
Common Questions from the Chat are also attached.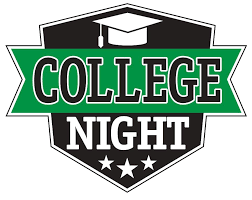 Thank you to the families and students who were able to attend the parent informational meeting for 11th and 12th grade families on 9/23. Please review the recorded presentation here. The frequently asked questions can also be found here. The google presentation can be found here.
Thanks,
WCHS Administration and Counselors