PSAT Registration- Juniors Only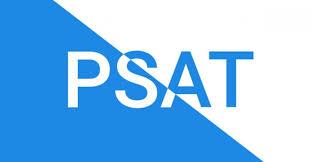 Good Afternoon Warriors,
To date, we have 55 juniors signed up for PSAT testing. If there are juniors interested in taking the PSAT on site in January, please use this form to sign up. For this testing to take place, Sacramento County will have to move up two tiers in order to support a safe testing environment. We will follow all county regulations in regards to providing this testing opportunity. More details will be available as we approach the date. The deadline to sign up is 11/26/20.