Return to Athletics
February 9 update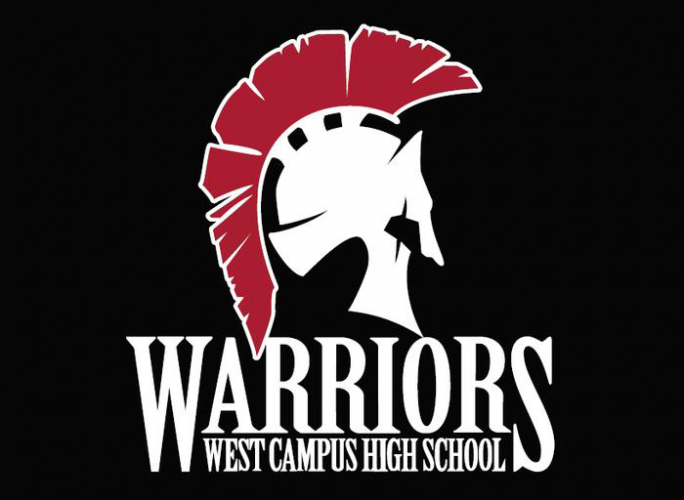 As of February 9, 2021:
Important developments about West Campus athletics are included in this "Return to Athletics" flyer. To access it, see "Related Links" (located below or to the right, depending on your device).
For example: Click on Men's Golf or Softball to view those team announcements.
Outside conditioning is completely VOLUNTARY for students and coaches. Stay safe and have fun!
Additional info will be posted as it becomes available.