Summer Reading
For English classes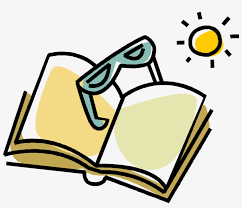 West Campus Students,
Please see below for some of the summer readings that have been assigned by your teachers. We will add to this list as we receive more assignments, so please check back later. (PDFs can be found under "Related Links," listed below or to the right, depending on what type of device you are using to view this webpage.)
English 9 for Incoming Freshmen
Download attached PDF
English 10 Honors
Click here for assignment or download attached PDF
ERWC/English 12 for Seniors
Download attached PDF
AP English Language and Composition (Moore)
Download attached PDF
AP English Literature and Composition (Tran)
Download attached PDF
We hope you have a wonderful summer! We look forward to seeing you in the fall!