Virtual events honor Class of 2020
Videos are still posted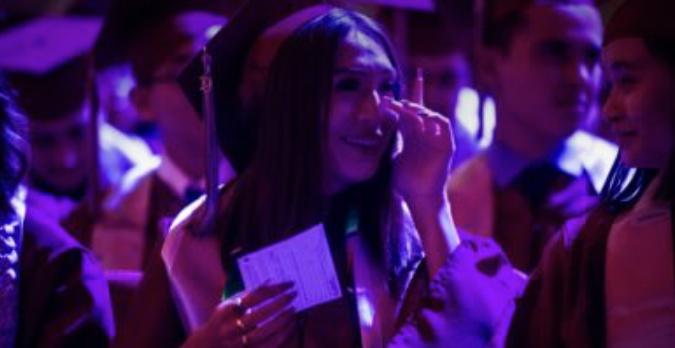 West Campus Community:
Our school hosted several virtual events to celebrate the Class of 2020. In case you missed them, the videos are still posted for your viewing pleasure:
On Thursday, June 5th, we premiered the 2020 Sports Video in Review (click to view this impressive student-created video).

On Friday, June 5th, we showed our Senior Awards Ceremony in which students received recognition for their many accomplishments in academics, sports, community service, and more!

On Monday, June 8th, we premiered the Annual Senior Slideshow. Check it out and take a stroll down memory lane as you watch the Class of 2020 grow from youthful freshmen to seasoned seniors!

On Tuesday, June 9th, we shared the main event: Virtual Graduation including student speeches – on YouTube or SCUSD's Facebook.

Congratulations to the Class of 2020 and families! Please stay in touch — we are forever your West Campus family! (See alumni association info here.) We love you!!