WCFE Fundraiser
Orders are due 11/28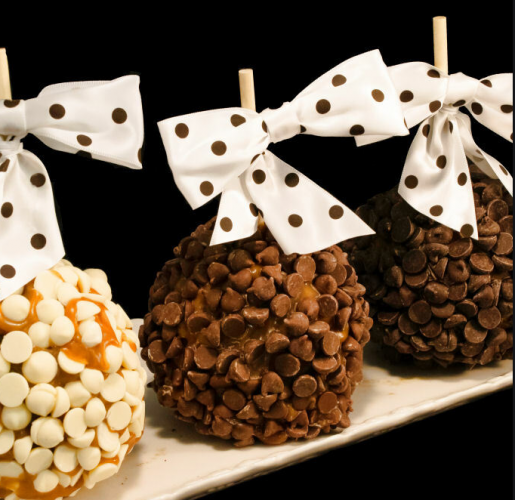 Help the West Campus Foundation for Excellence Support West Campus! DeBrito's gourmet apples are delicious and make great gifts — Buy Today and Support WCFE!!
All Orders are due by 11/28/2020
Orders must be placed & paid for in advance
Two contactless pick-up options on December 16 and December 17
Details to be provided in advance; other arrangements can be made
About Debrito's Caramel Apples: Our large Granny Smith apples are hand selected from Washington state and then covered with our own special recipe of creamy smooth, rich caramel, piled high with the freshest nuts and toppings and chocolate, each individually wrapped with a nice bow!
Click Here to Order Today
As your school's parent-teacher organization, WCFE works hard to raise funds to support enrichment activities at West Campus. Our students benefit in many ways from a small, close-knit community; however, the school also struggles with a tight budget due to our small size. The West Campus Foundation for Excellence (WCFE) steps in where the district leaves off, making West Campus a highly competitive, award-winning school. Your membership fees and our fundraisers are the only way we can support Moot Court, Yearbook, Band, Drama, athletics, (spring) college tour, classroom texts, and scholarships.
WCFE also helps build community via the Back-to-School BBQ, staff appreciation lunch, and senior breakfast.
https://wcfe2014.wixsite.com/wcfe
Questions? Call Danielle @ 916-524-3468
More Info on Apples: http://www.debritochocolate.com/