WCFE Membership: Join or Renew
Parent/Teacher Organization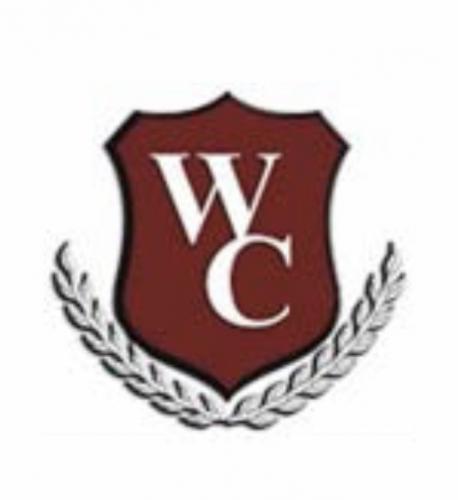 West Campus Foundation for Excellence (WCFE) memberships for 2020-21 have expired. To continue receiving our email announcements and membership benefits, be sure to enroll for the 2021-22 school year!
Join online or download the flyer for more info (see Related Links).
Every membership helps to make our school stronger–please keep your membership current and encourage other West Campus parents to do the same!
Please come to our second virtual meeting of the year — everyone is welcome! Details are posted here.