WCFE Scholarships for Seniors
Apply by May 29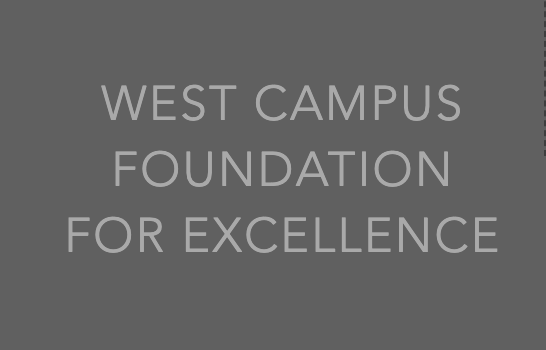 Once again the West Campus Foundation for Excellence is offering scholarships to graduating seniors who will be enrolled full-time at an accredited college in fall of 2021. Four scholarships of $750 each will be awarded.
These scholarships are open only to students of Foundation members. (It's not too late for a parent/guardian to join the Foundation. Click here to join.)
Click here to view or complete the scholarship application which is a Google Form. If you encounter any problems with the form or have any questions, please email us for assistance.
The application requires the following:
one letter of recommendation
high school transcript
two short essays (max. of 350 words each)
Application deadline is SATURDAY, MAY 29, 2021, at 5:00 PM. Good luck, seniors!