West Campus is a California Distinguished School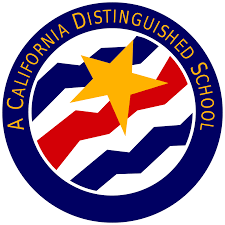 West Campus in Sacramento City Unified is recognized as a 2021 California Distinguished School.
Presented by the California Department of Education (CDE) and sponsored by California Casualty, the 2021 California Distinguished Schools Program recognizes California schools that have made exceptional gains in implementing the academic content and performance standards adopted by the State Board of Education for all students.
In 2021, California is using a multiple measure accountability system to identify eligible schools based on their performance and progress on the state indicators as specified on the California School Dashboard. Information about the Dashboard is available on this web page.
You can view the news release regarding this announcement on the CDE News Releases Year 2021 web page.
Additional information is available on the CDE Distinguished Schools Program web page.
Please accept my congratulations on a job well done!
Sincerely,

Tony Thurmond
State Superintendent of Public Instruction