West Campus Sports Recap Video 2020
A student production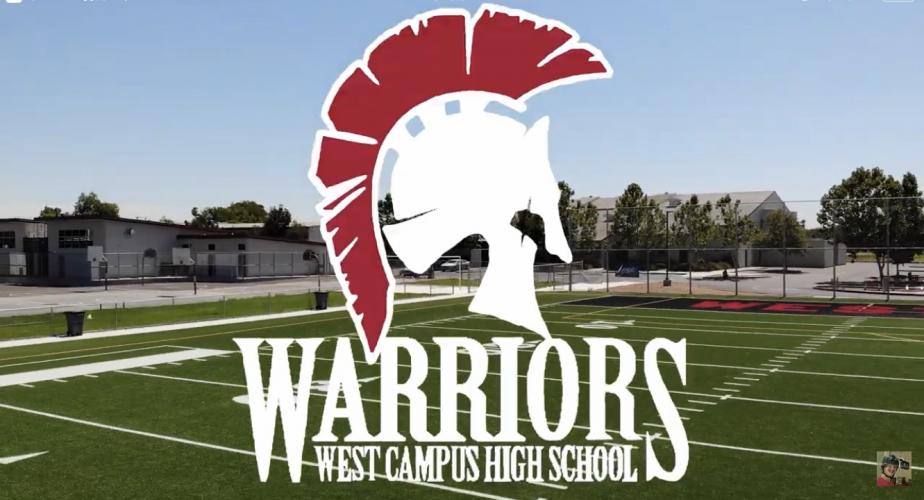 We are so excited to share this awesome video that we premiered on Youtube Live on June 4, 2020. It was put together by West Campus students Lucas Kermit, Maria Moreno, and others. Check it out!
A statement from Kermit Films:
Special thanks to Maria G. Moreno, Liam S., Gen C., and Elisama A-B. for supporting me and helping to create this video. Shout out to our voice actors at the beginning of the video: Godebo C., Holly B., Malik S., Lillian H., and Trinity D!

This project was a labor of love for my high school! Roughly 140 hours of labor over 8 months to be exact! These videos are what I have poured all my creative energy into for the last 4 years and where I have pushed myself to learn new things, always strive to better, and never do the same things twice.