WCHS Cheer Spectacular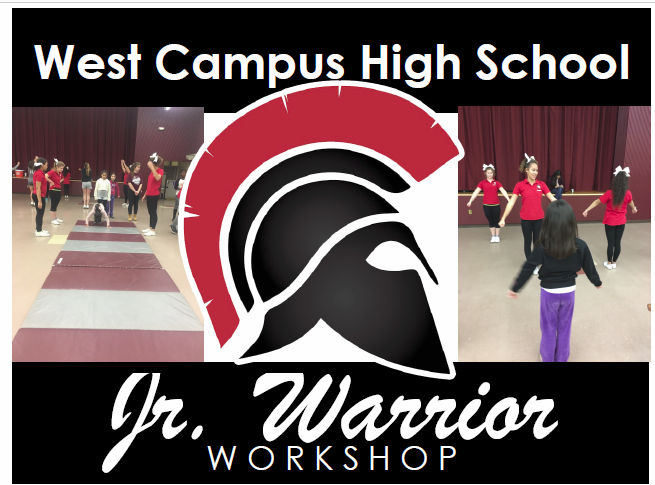 Hello WCHS Families,
Your Warrior Cheerleaders will be hosting our 3rd Annual Spirit Spectacular on Friday, December 6th, in the Big Gym at 6PM. The event will be MC'd by 103.5 Fuego FM's Megan Rage! Please join us for food, fun, and a variety of SPECTACULAR performances! Entry is only $1, and we can't wait to kick off basketball season with all of our Warrior fans!
If you have little ones interested in becoming future Warrior Cheerleaders, we are hosting a workshop for "Jr. Warriors" (ages 4-14) on Thursday, December 5th, in the cafeteria at 6PM to prepare for their performance at Friday's Spirit Spectacular. Workshop is $10, and little warriors will play games, learn a new dance and cheer routine, and practice tumbling techniques!
We hope to see you there! Let's go Warriors!
WCHS Cheer Coaching Staff