Virtual Hackathon
March 20-21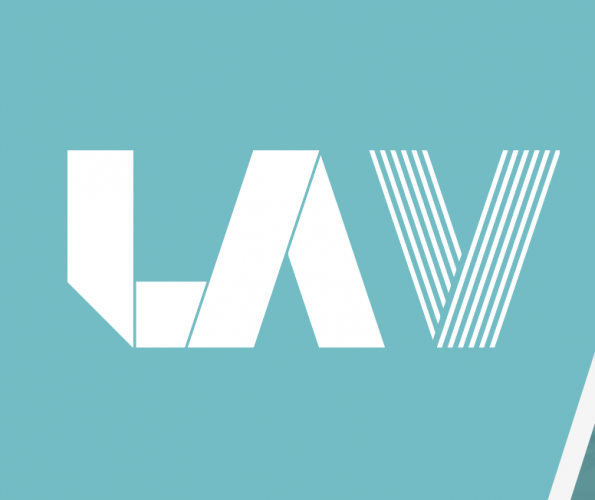 Los Altos Hacks V is a high school hackathon – a 24-hour programming event where students work in teams to make hardware and software projects.
It will take place March 20-21
It is 100% free, including prizes, swag, and much more!
No coding experience is required; we will have mentors and workshops to teach our attendees how to code.
For more information, visit www.losaltoshacks.com.
Join the mailing list to receive updates on Los Altos Hacks V. Registration will open soon! https://tinyurl.com/losaltoshacksinfo