Principal's Message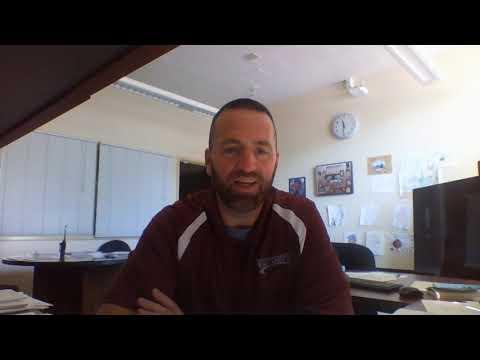 Hello West Campus Families,
We have begun distance learning as of Monday, April 13, 2020. This will take a different look in different classes. Many teachers have implemented Google Classroom, while some are using Edmodo. If you need a code for your class please click here.
Some teachers will be using live meetings to support student learning through ZOOM meetings. We have scheduled a time when these meetings will take place, please see that schedule here.
I want to encourage students to engage in their live meetings with their teachers, engage in assignments. While grades are set with a minimum – based on your grade as of March 13, 2020 – there is learning to be accomplished. It will be important to learn how to engage on distance learning platforms, it will be essential to learn the material that teachers are providing throughout the rest of the year.
Thank you,
John McMeekin – Principal